We're Here When You Need Us
Never take chances with your medical supplier. Go with one of the most trusted names is the medical supply and distribution industry. At Medelixi, we believe in fair pricing, as well as superior customer service. What we mean by customer service is our ability and desire to meet YOUR needs, every time. Our doors are always open, and our philosophy is absolute transparency. A client should know and trust where their medical supplies are coming from.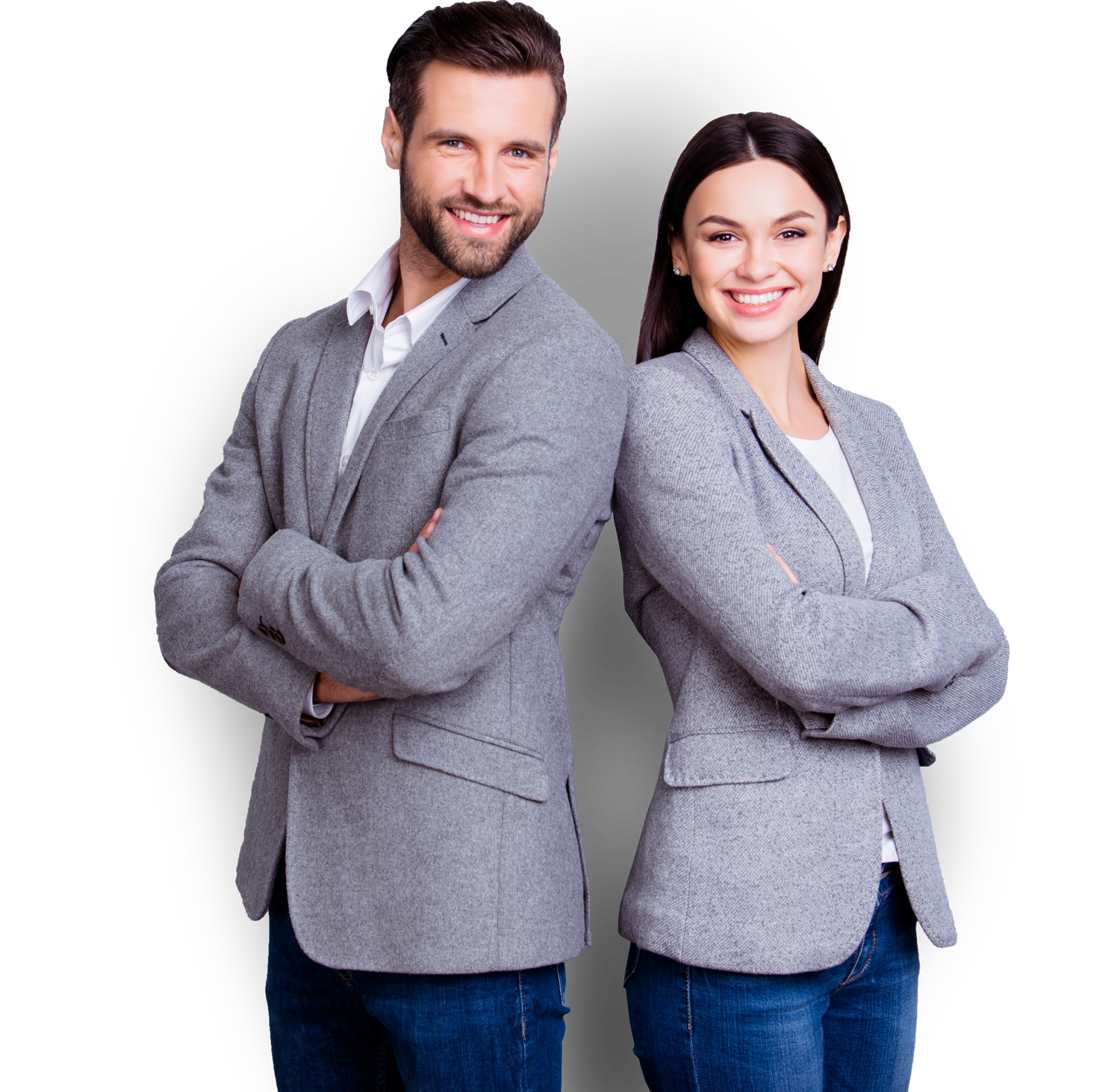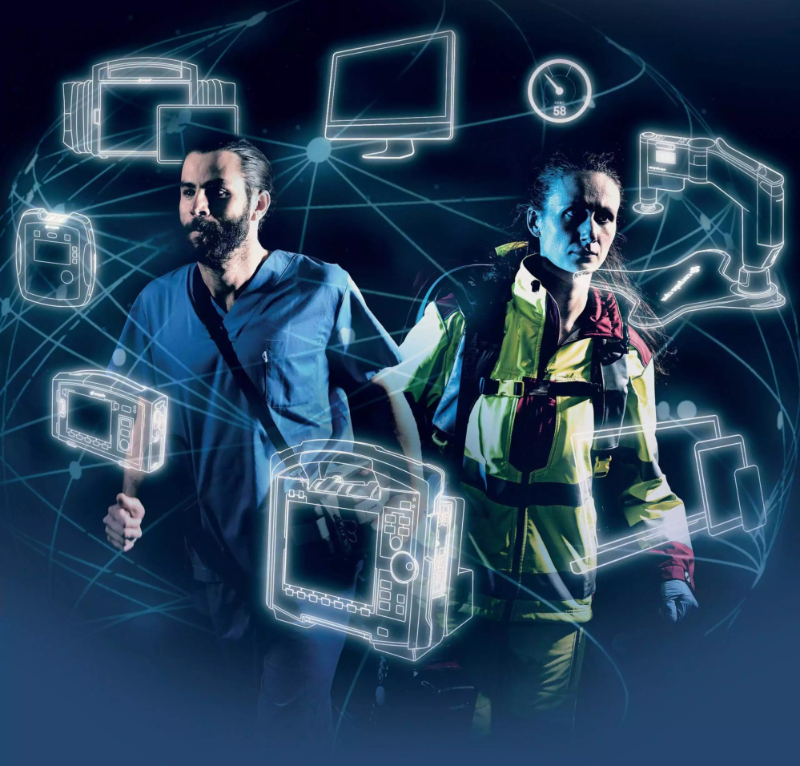 With years of experience delivering quality medical supplies across Cyprus — we have the knowledge and distribution capabilities to get the right products to our clients when they need them. We believe now more than ever; the medical industry needs to be able to put their trust in their suppliers. We've built this trust with our valued clients over the long term.
Our promise to our clients is quality and service. This promise stems from our basic philosophy of fairness, and health for all. We strongly believe the medical industry should be as efficient and effective as possible for the largest number of people. We endeavour to do our part to ensure this level of care is part of our future. When we progress, we progress together. For us at Medelixi, our contribution to this progress is with the distribution of exceptional medical supplies.
Our team is made up of professionals who are dedicated to their careers in the medical industry. What sets us apart, is the premium we place on customer service. We ensure every member of our team is trained and able to facilitate the highest level of service possible.