Handy, small and versatile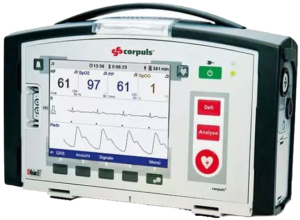 An extremely compact but full-fledged defibrillator/patient monitor that is always used when size does matter.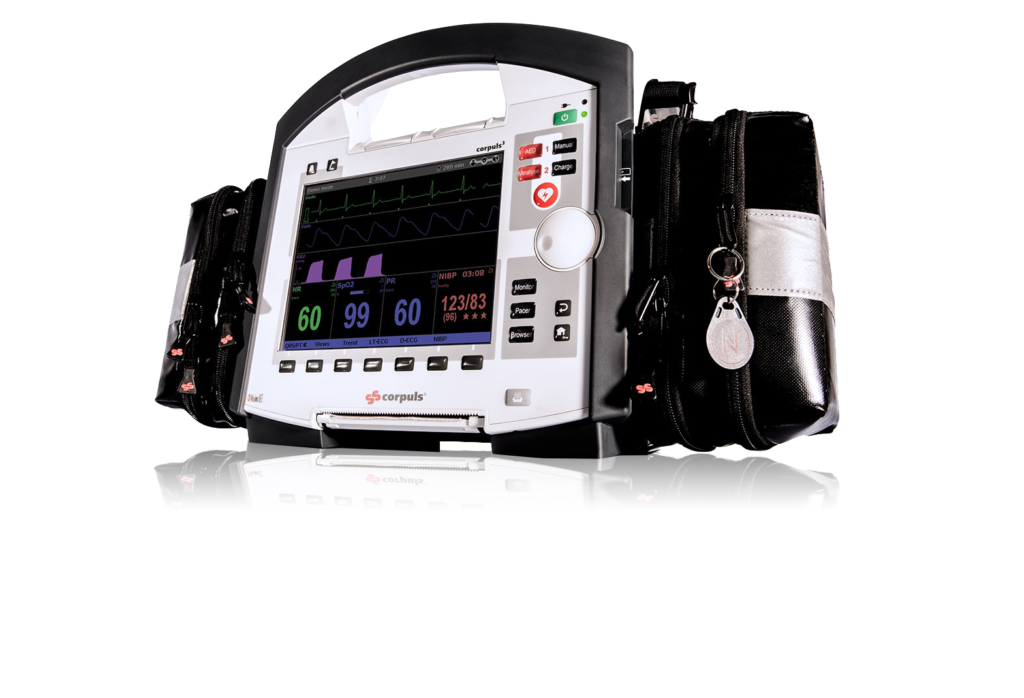 Premiere Medical Supply

Distribution

We distribute medical devices and consumables all over Cyprus. As distributors, we are proud of our long history of delivering the right products—right when our clients need them. If recent history has taught us anything, it's that our medical supply chains need to be operationally sound. We have built a reputation based on dependability, reliability, and quality medical supplies.